I've been wearing glasses for the majority of my life now. Unlike some people, I don't mind wearing them. Hey – they make me look smart and they're fashionable :) However, what I do not care for is the cost. I do not even want to know the total amount of money that I have spent on glasses over all these years. I could go on a vacation with that amount of money! I love to shop for new glasses, but I need to be aware of how it affects my wallet.
GlobalEyeglasses.com provides quality glasses at a much lower cost. You can purchase a pair of glasses as low as $14 right now! GlobalEyeglasses.com has Full Rim, Half Rim, and Rimless in numerous shapes and materials for men, women, and children. I found it interesting to read on their website that their glasses are 51% cheaper than Walmart and 64% cheaper than Costco.
GlobalEyeglasses.com kindly offered me the opportunity to review a pair of glasses. It was very hard to choose! I was a little anxious that I would choose the wrong pair for my face, so I chose to review a pair that is a similar style to the pair I already wear. I chose to review the Basics "Sprocket – Brown". This pair costs $19.00! As the website describes, "Sprocket is a simple solution for customers looking for a short, rectangular frame. With its lenses only 25mm high and 50mm wide, Sprocket fills the need for a minimal wire frame".
I was impressed with the glasses. I can't believe the price! They are exactly the right frame style for my face. The frames are so much sturdier than I thought they would be. See how pretty I look? ;)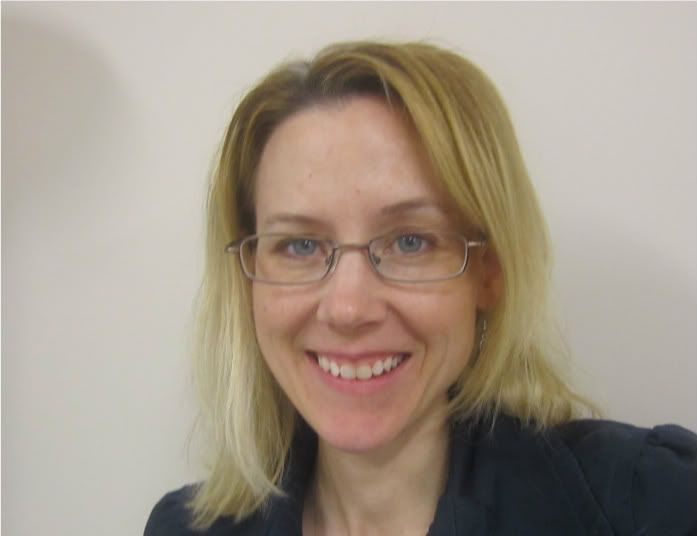 GlobalEyeglasses.com has generously offered to sponsor a giveaway for a $50 Gift Certificate! Please fill out the Rafflecopter form below to enter.
a Rafflecopter giveaway
*Disclaimer: I did not receive monetary compensation for this post. I received a free pair of glasses for the purpose of this review. The opinions expressed here are my own and are not influenced by compensation.