My son has been having his diaper changed now for almost two years and he still often cries. He simply doesn't like to be pulled away from what he is doing for the change. If he sees me walk into the room with a diaper in my hand, he runs! Sometimes it's a game to him and he's laughing and other times, he is trying to outrun the inevitable.
I was thrilled to hear that Huggies has developed the Little Movers Slip-On Diapers for kids such as my son. Huggies understands that not all kids want their diapers changed and the changing needs to occur quickly! I was curious whether the Slip-On diapers would be easier to use with my son and whether they were dependable to maintain leaks.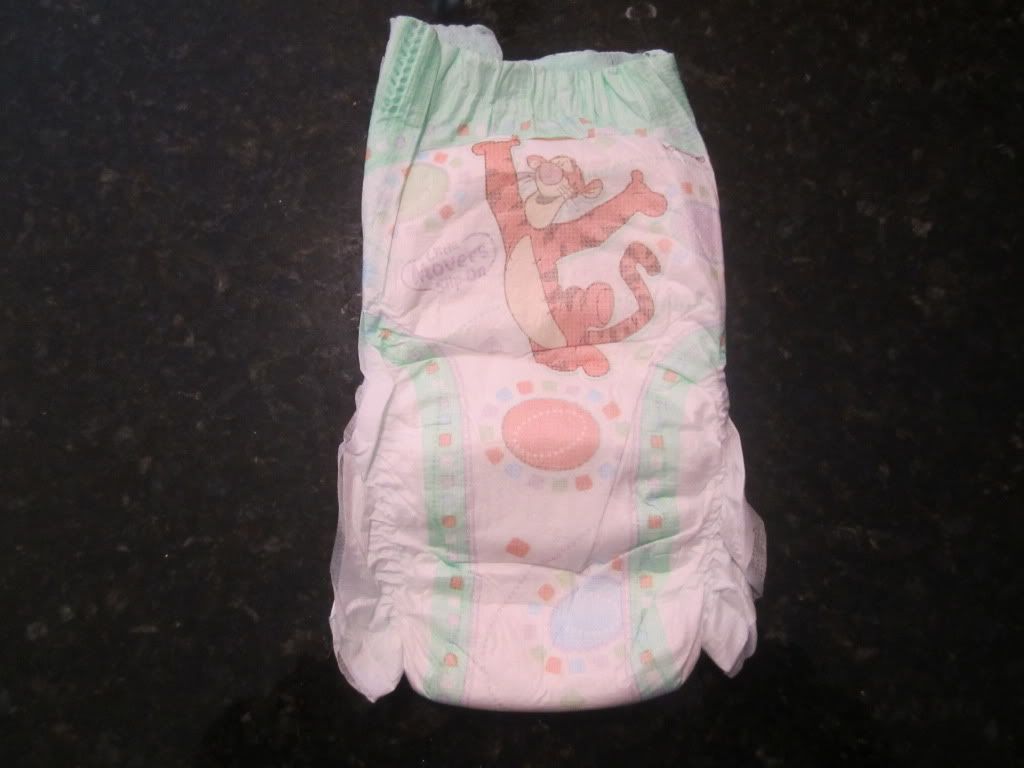 I used the Slip-On diapers with my son for a week. These diapers are awesome! They slip on and off so easily! My diaper changing used to take longer because I was fiddling with the sides to make sure the diaper was on properly and snug. However, with the Slip-On diapers, I slide them on and my son is ready to go. As far as nighttime goes, the diapers certainly held up and there were no leaks at all.
One really cool feature of the Slip-On diapers is the sides do actually detach if you want them to and re-attach just as easily. I wasn't aware of this when I first received the diapers and I was a little concerned about the mess I was going to have when my son had a bowel movement. I was SO relieved to see the sides could still detach if needed.
Huggies would like to announce their brand new Huggies YouTube channel – http://www.youtube.com/huggies. You can visit this channel and create your own Huggies Little Movers Slip-On Diaper commercial! Celebrities, such as Melissa Rycroft, Tia Mowry, and Emily Procter have done this as well!
I am thrilled to be able to host a giveaway for Huggies! TWO Tidbits From A Mom readers will have the opportunity to win a set of Huggies Little Movers Lip-On Diapers as well as an adorable magnetic frame for your fridge so you can display your adorable "Little Mover". Please fill out the Rafflecopter form below to enter.
a Rafflecopter giveaway
*Disclaimer: I did not receive monetary compensation for this post. Huggies provided me with a pack of Huggies Little Movers Slip-On Diapers and a magnetic picture frame to conduct a reader giveaway. However, my opinions on the product are entirely my own.