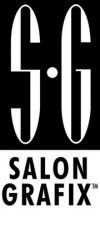 My curly hair can be a blessing because it is easy and quick to style.

However, it can also be a giant mess in the summertime.

The heat and the humidity make my curls straighten and frizz.

I often end up just throwing my hair into a ponytail or clip.

My husband says, "Why do we pay to have your hair done when you just put it up all the time?"
I have used a variety of products over the years.

Some hold the curl, but make my hair crispy.

Some products hold the curl initially, but then lose it within a couple of hours.

This is extremely frustrating…
I was able to review Salon Grafix's Curl Boosting Spray this past week.

I'm always excited to try new hair products!

I tried using it a couple of different ways.

I sprayed it in immediately after I showered and used the diffuser.

On the following day, I used my original product, diffused my hair, and then used the Salon Grafix Curl Boosting as

boosting spray a couple of hours later.
Here are two photos to show the difference between the two days: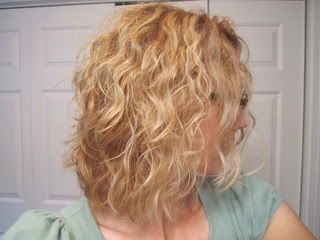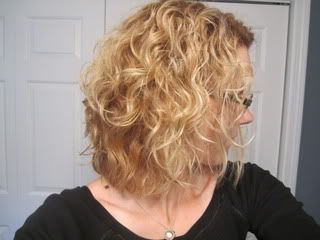 It appears that the Salon Grafix Curl Boosting Spray works better for me as a spray after I have already dried my hair.

The curls were definitely defined and held really well.
*Disclaimer: I did not receive monetary compensation for this post.

I received a free sample of this product for the purpose of this review.

The opinions expressed here are my own.