I am dying to go to a blogging conference. Each year, I read other bloggers' posts and see all their wonderful pictures and I am so jealous. I think it would be wonderful to get together with other people who are as interested in the blogging world as I am. I do not have business cards yet for Tidbits From A Mom. I have different cards for my small jewelry business, but have yet to design them for my blog.
If I can have my way, I would like to attend BlogHer this summer. I know I have to have plenty of
business cards
on hand and I need to make a lasting impression with the people I meet. Even if I have a great conversation with someone, I need my business card to be memorable as well. They need to be able to look at my card and have our conversation stand out of the crowd. Tiny Prints has so many beautiful business card designs from which to choose – it's hard to make a decision. Tiny Prints has a variety of ways to personalize your card, including the shape, color, design, paper type, and size.
Tiny Prints has an easy to use website. I have had fun creating all sorts of business cards that are "in the running" as my business card of choice. I have created cards with my logo and without the logo. I like simple cards that are classy. I imagine there are many bloggers out there who have advice for me and I would love to hear it! Should I choose bright colors or more subdued colors?
Here are a few of the designs I like the most: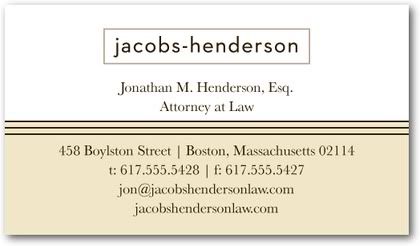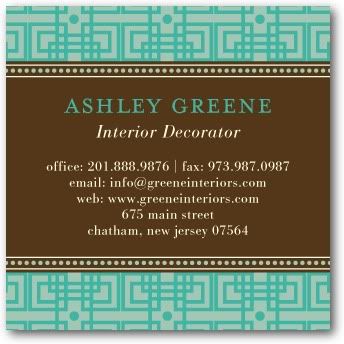 *Disclaimer: I did not receive monetary compensation for this post. I have written this post in partnership with Tiny Prints and I am receiving free business cards as compensation. The opinions expressed here are my own and are not altered by compensation.