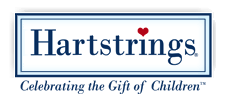 My husband and I have often referred to our daughter as a "little Punky Brewster", in that she has a style all her own. She loves to make a statement and stand out in the crowd. Her style typically incorporates bright colors and items that do not always match. I have to admit that when she was a little younger, I wanted to control what she wore. I quickly learned to appreciate her style and her individuality and refrained from controlling her clothing choices (within reason!).
Regardless of her wild style, my daughter can certainly appreciate a beautiful outfit. She loves dressing up for special events, holidays, and when we are having company. The outfits she chooses for these occasions are much more subdued and traditional.
Hartstrings
is a company that has beautiful clothing for babies, girls, and boys. Whether you are searching for outfits for school or a special event, you will find numerous choices that are simply adorable. My daughter was given the opportunity to review the Multi-Stripe Sweater Dress from Hartstrings recently. While unwrapping the sweater dress from its packaging, my daughter and I whispered "Wow!" at the same time! I was amazed at the quality of the dress - it is made with a thick, soft yarn. Modeling the dress for me, my daughter instantly fell in love with this dress and declared it her "Christmas Eve outfit".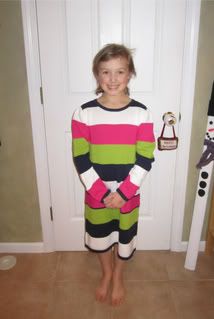 In perusing their website, I was "oohing" and "aahing" over so many of the outfits, particularly the holiday outfits. I also felt that many of the prices were reasonable and comparable to some of my local stores. There are several items for both my daughter and my son that caught my eye. Here are some of items in which I was most interested!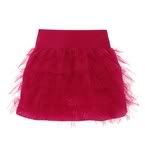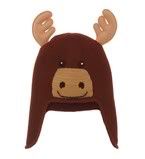 Thank you very much to Hartstrings for allowing us the opportunity to review one of your products!
*Disclaimer: I did not receive monetary compensation for this post. I received a free product for the purpose of this review. The opinions expressed here are my own.