The school building in which I work is undergoing massive renovations this summer. There will be a vast number of improvements made to the structure, as well as a new addition. My office is being moved as well, which is exciting because I will actually have a window after being in an enclosed cinder block office for the past ten years! I will also be receiving some new office furniture! Oh! My mind is racing with ideas! Maylinestore.com, a division of Cymax, could certainly assist me in finding some new pieces.
I have an ancient filing cabinet that no longer locks. I would love a new one.
Mayline
filing cabinets come in a variety of sizes. There are numerous styles, including those that fit under a desk and those that are wider and more of a wall unit. I like the wider style for my workplace – it adds more space for plants and picture frames, etc. I would choose the
Mayline Aberdeen Free Standing 2 Drawer Lateral
for my workplace.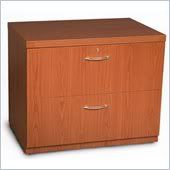 I would choose a more narrow style for the home though – there is not a great deal of space for a filing cabinet. Therefore, the
Mayline Mira 2 Drawer Vertical Wood File Pedestal
would be appropriate.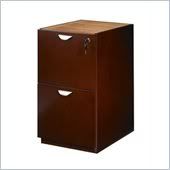 In addition to a filing cabinet, I would love to have a computer desk.
Mayline computer desks
come in a variety of different wood finishes and are perfect for work or for the home. I would choose an L-shaped desk such as the
Mayline Napoli 63" L-Shape Wood Computer Desk with Left Return
.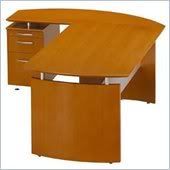 Maylinestore.com has all the furniture pieces you need to accommodate a home office or business office. No matter your style, you will find professional styles at affordable prices.