If you have not heard of
JewelMint
yet, you really need to check them out. JewelMint is a jewelry company that was created by Kate Bosworth and Cher Coulter. JewelMint allows you to create a profile based upon your style of fashion. Once your profile is created, should you decide to pay $29.99 per month, you will receive a piece of jewelry based upon the as well as style tips, a fashion trend report, and sneak peek information about jewelry that is up and coming. JewelMint also has a blog entitled
The JewelMint Style Diary
where you can read even more about fashion and even ask style advice!
JewelMint sent me this SoulMate Bangle Bracelet to try and I love it! It is so different from the bracelets that I already have. I love to wear different styles and JewelMint has definitely hid the nail on the end as far as my particular preferences are concerned. Their website is unique compared to others because it helps to tailor your "showroom" to your particular tastes.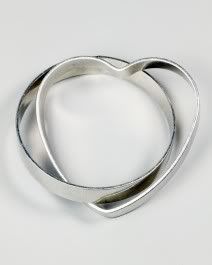 In addition to the SoulMate Bangle Bracelet, I really like the Aurora Bracelets!
Are you a fan of American Idol? American Idol contestants have worn JewelMint on the show recently! The photos below were from the last week in March. I've also included JewelMint's Style Breakdown YouTube video so you can hear more!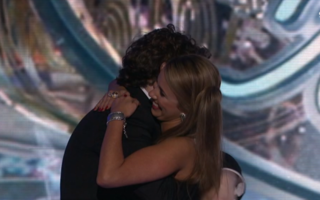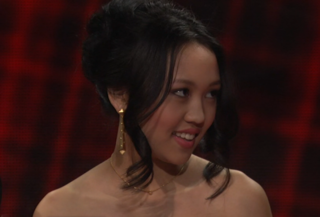 *Disclaimer: I was provided with a free product in compensation for this post. The opinions expressed here are completely my own.